Making the dream work…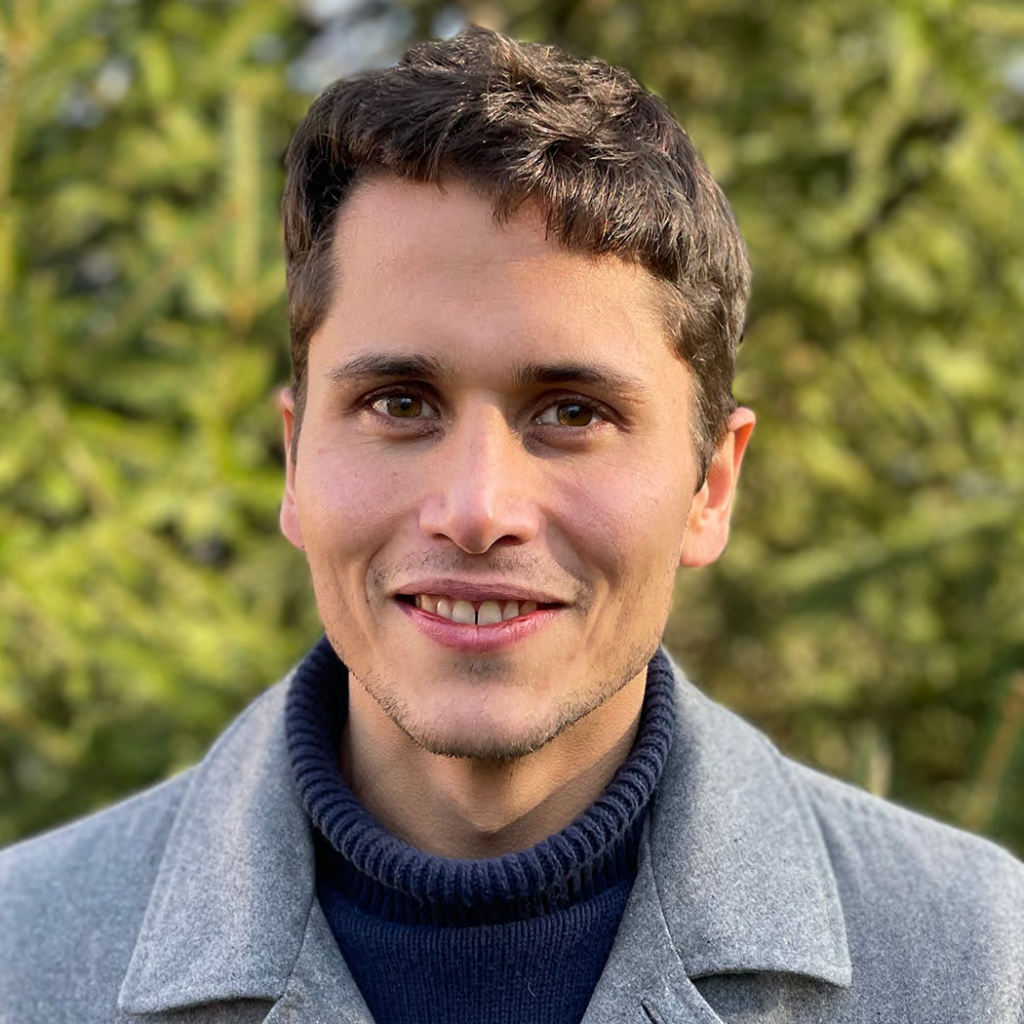 Tim has spent his adult life seeking ways to combine his interests in mathematics with his desire to make the world a better place. Tim first fell in love with community development and working with vulnerable populations to create meaningful change through Teach For America as a middle school mathematics teacher in a high-needs school district. While in graduate school, Tim used his statistical knowledge to impact his community by volunteering for Statistics in the Community (STATCOM), which provides free statistical and data consulting for local nonprofits. As a member, project leader, and eventually the president of STATCOM, Tim saw how data thinking and usage could help community organizations achieve their goals. Tim is excited that Data Bloom allows him to dedicate his time, energy, and resources to continue this work.
Tim has a B.S. in Mathematics from The Ohio State University, an M. Ed. from the University of Nevada Las Vegas, and a Ph.D. in Statistics from the University of Michigan.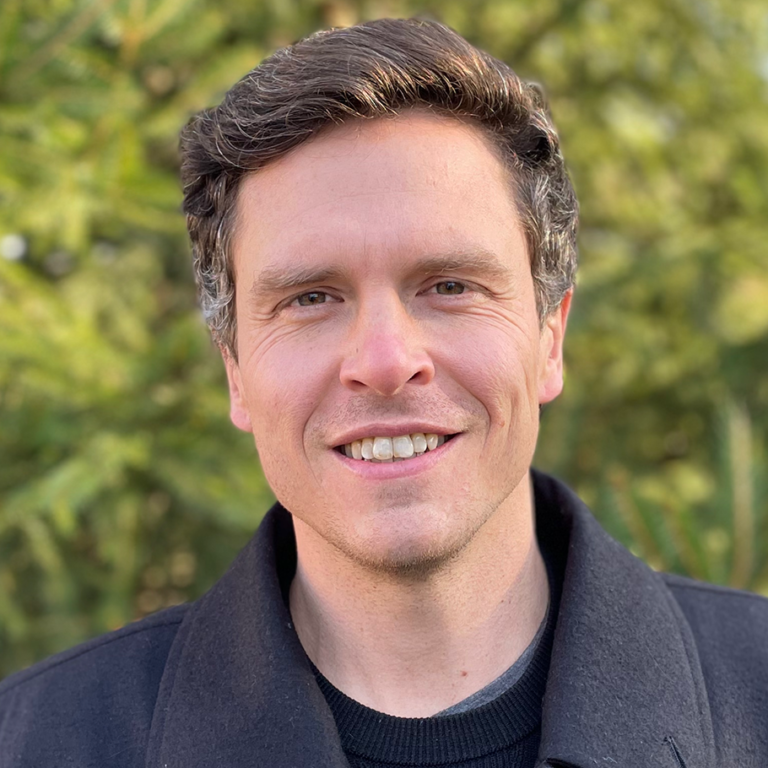 David is passionate about working with mission-driven organizations to achieve impact. He has 14 years of professional experience in design, operations, and project management. As a project manager, David guides organizations, teams, and individuals toward a shared goal. He will ensure our work aligns directly with your mission and theory of change. His design experience allows him to think creatively to solve problems with data. This design thinking has informed David's belief that everything must be done with purpose. His operations background has shown him how to use data and technology to improve efficiency and implement successful initiatives throughout an organization. David has seen the value of data in informing decision-making throughout his career and is excited that Data Bloom allows him to partner with those making the most impact in the world.
David has a B.S. in Graphic Design from the College of Design, Architecture, Art & Planning at the University of Cincinnati.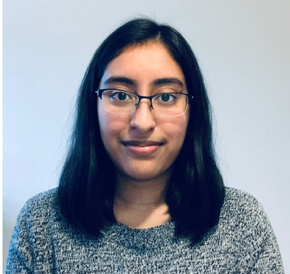 Sadia has always been passionate about statistics and data science for the tools they provide to make sense of the immense amount of data around us and implement strategies to tackle the problems at hand. During all her years in education, Sadia's most memorable experiences have been those that helped vulnerable individuals, such as building a model to predict future strokes in patients or determining factors that cause absences amongst students. Upon completing her master's, Sadia joined the Data Bloom team as an intern, drawn in by the unique aspect of working with public goods organizations. The partnerships with community organizations and meaningful data-driven initiatives encouraged Sadia to join full-time soon after. She is excited to use her statistical background to help organizations form decisions that help them reach their goals.
Sadia has a B.S. in Statistics from Eastern Michigan University and an M.S. in Applied Statistics from the University of Michigan.